Productos
Gravity - UART OBLOQ IoT Module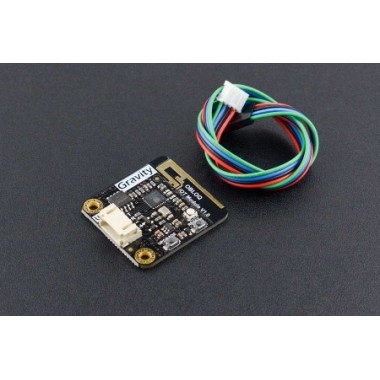 OBLOQ es un módulo WiFi con interfaz UART/I2C diseñado para desarrollos de proyectos de Internet de las Cosas (IoT). Soporta Servicios con Protocolo MQTT como Microsoft Azure. Basado en el ESP8266 WiFi. Compatible con Arduino.
COD: DFTEL0118
Peso: 0.016 Kg
Disponibilidad: Sin Stock

ARS 5928.00
El producto no está disponible para la venta en este momento
Características
INTRODUCTION:
If you still don't know how to play Internet of Things (IoT), the DFRobot OBLOQ module will be ideal for connecting you to the IoT world.
The core of IoT is user experience. It integrates embedded system technology, mobile technology and network technology all together, making up a smart system. It unifies hardware, software and network services, makes them become a whole.
Gravity: UART OBLOQ module is a WiFi to Serial device. It faces to non-professional developers, supports standard MQTT protocol IOT service such as Microsoft Azure IOT. By OBLOQ module, you can quickly build the IoT applications without having a complex background knowledge of IoT. In this way, makers can really focus on the purpose of creating interesting things on the IoT.
OBLOQ is designed based on ESP8266 WiFi chip, it has compact size, low price, simple interface, plug and play feature, and it works stably under the 3.3V ~ 5V control system.
Below is the connection diagram of Arduino UNO and OBLOQ.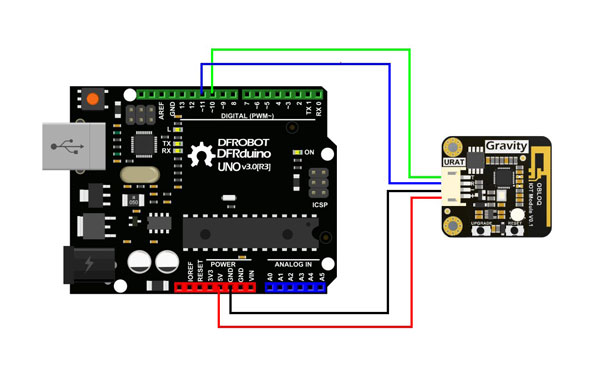 Microsoft Azure IOT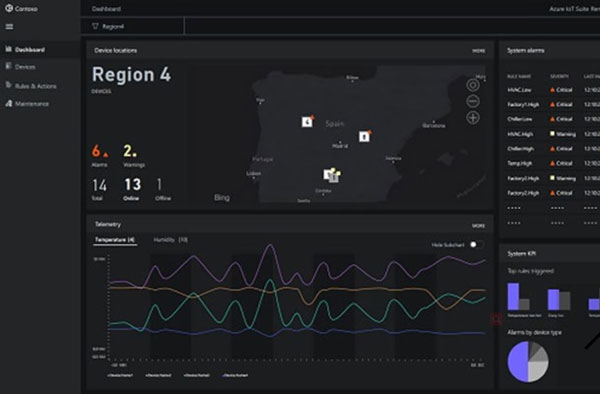 Microsoft Azure IoT
Microsoft Azure is a publicly-owned cloud platform, it enables enterprises to run their own applications across the Internet. With Microsoft Azure, organizations can rapidly develop, deploy, and manage applications across multiple data centers.
FEATURES:
Built-in low-power 32-bit CPU: Can be used as an application processor.
Built-in protocol: TCP / IP stack.
Encryption type: WPA WPA2 / WPA2-PSK.
Supports connections to standard MQTT protocols and TTL serial ports to wireless applications.
SPECIFICATION:
Operating Voltage: 3.3-5V.
Supply Voltage: 3.3 ~ 5.5V.
Baud rate: 9600 bps.
Wireless Frequency: 2.4GHz.
Interface Type: Gravity UART 4PIN.
Wireless mode: IEEE802.11b / g / n.
SRAM: 160KB.
External Flash: 4MB.
Supports low power consumption: <240mA.
Dimension: 35mm * 32mm / 1.38inch * 1.26inch.
Weight: 16g.
SHIPPING LIST:
Gravity: UART OBLOQ – IOT Module (Microsoft Azure) x1.
Gravity 4Pin IIC/I2C/UART Sensor Cable x1.